What Is Theodore ?
Whether an SME or international group, the key to a company's success lies in the motivation, commitment and skills of its high-potential executives. Out of this principle was born Theodore Search in September 2002 - Recruitment Consultants based in Rennes (Brittany) and Paris, specializing in the recruitment of managers, high-potential executives and experts.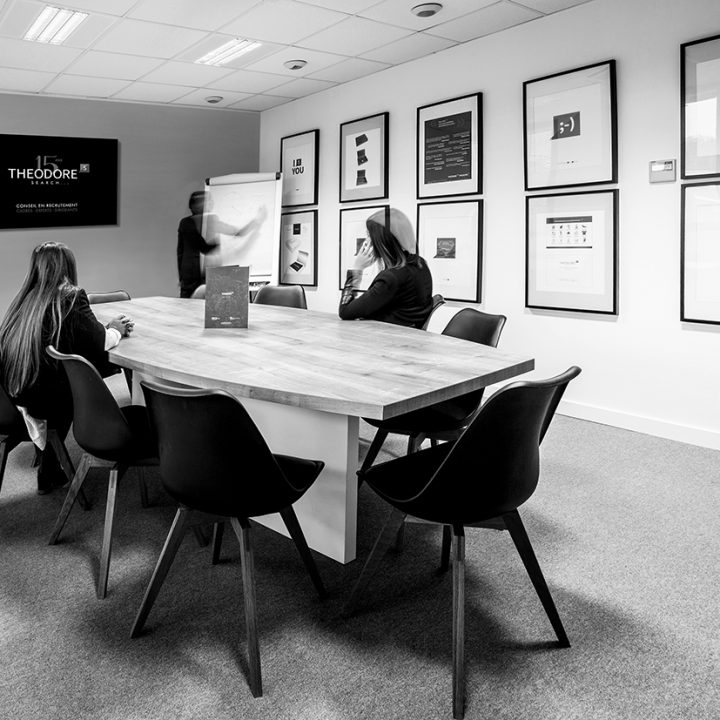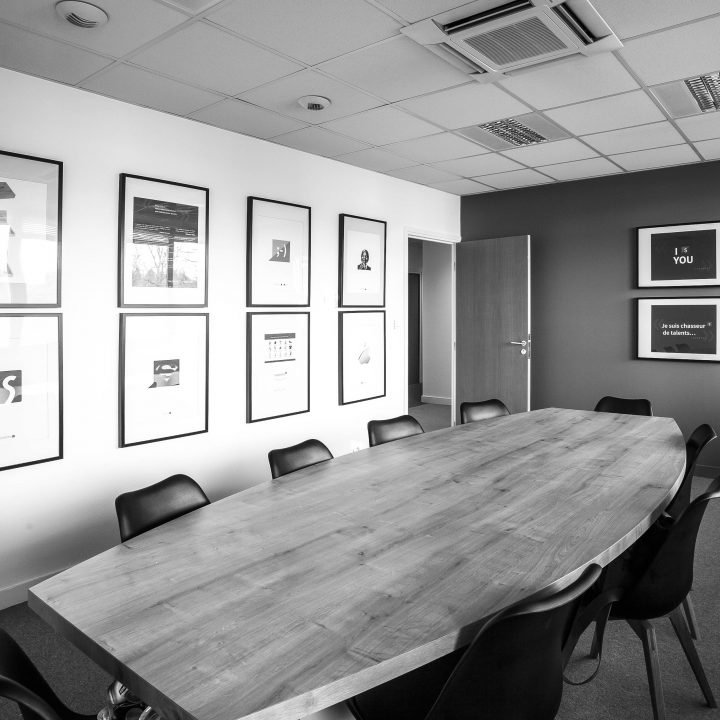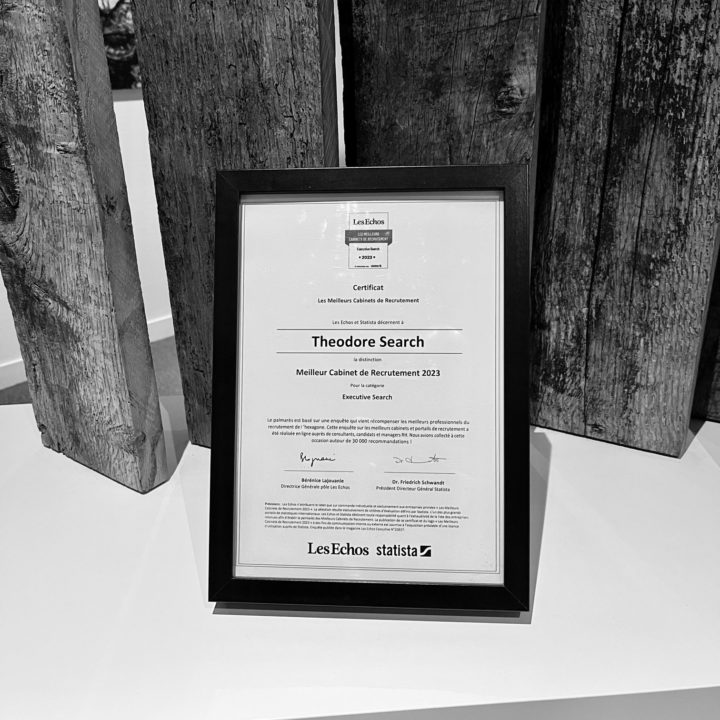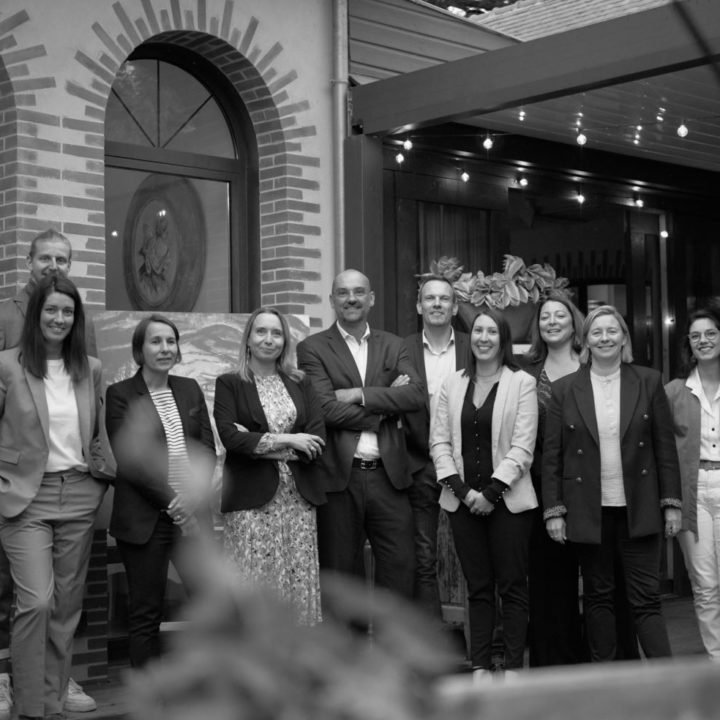 Why should you choose us ?
Our data base which has been built since 2002, is a major pool of high potentials, constantly reactivated and updated with more of 65.000 local and international profiles in different lines of business.
One of our consultant, in charge of the mission, will be your main contact. A headhunter, highly qualified, focus its research on the best potentials on the market.
We have a specific knowledge in each economic sector what allows us to analyze precisely your need. The scope of our industry expertise is reflected by our pole of specialization: Food industry, Agriculture & Agri-business, Construction & Engineering, Services & IT, retail & Consumer, Industry, Transports & logistics.
From our own experience, we know that a recruitment process does not end when the contract is signed. That is why we guarantee our service during the first 6 months of activity of the candidate in your structure.
Our international presence
"Think global, act local" the famous maxim that Theodore Search has made its own.
Since its beginnings, Theodore Search has continuously placed the international dimension at the heart of its services in order to support clients in developing their business, from recruiting international candidates to head-hunting across the globe.
In 2006, Theodore Search became an active member of the ER International.
ER International is a network of independent Executive Search consultancies, whose members are recognized for their professionalism, ethical practices and international culture within their own country.
ABOUT US
THE PEOPLE BEHIND THEODORE
Coming from sales/advisory services alongside Breton business leaders, my objective has always been to support and advise companies, whatever their sectoral and cyclical environment.
Theodore Search was born in September 2002 with the aim to create a Breton recruitment agency, using direct approach and dedicated to Executives, Experts and Managers.
The personalized consulting approach of Theodore Search, called "tailor made" by English people, relies on experienced consultants with a good knowledge of business world (SME and large groups) and ready to support them in their local and international development.
Because we have an experienced and objective external perspective, we can bring a concrete and effective solution.
Graduated from Audencia, she joined in 2002 an international recruitment agency in Paris, where she participates in the creation of Corporate Finance and Consulting division.
For more than 12 years, she supported large groups and SME from the Industry, Construction, and Trading, with their recruitment of consultants and managers, experts in Finance.
In 2007, whereas she was managing the Finance Team, she took the responsibility of the consulting division dedicated to the recruitment of consultants and managers for strategy and organization consulting firm.
Sophie also worked with French groups in the recruitment of Directors and Chief Financial Officers, mainly in Africa and Middle East.
Determined to return to her native region, she joined Theodore Search in May 2015 to help the company in developing direct approach activities.
Graduated from ICN and holding a Master degree in HR from Nancy IAE, he began his career in a headhunting company specialized in market finance in Paris. Here, he developed the new technologies center for customers in investment banks, financial software publisher, and consulting firms in information system. He provided to his clients profiles like technical experts or information system/funtional managers.
Interested in participating in the company's growth, he held the position of recruitment manager in an information system consulting firm.
Finally, his family project has brought him to Brittany, where he has chosen Theodore Search for its direct approach expertise.
Since 2014, he has developed the Information System and Digital division of the company.
Our Values
The most difficult art is not to choose people but to give to people that we chose all the value that they can have — Napoléon Bonaparte
Passion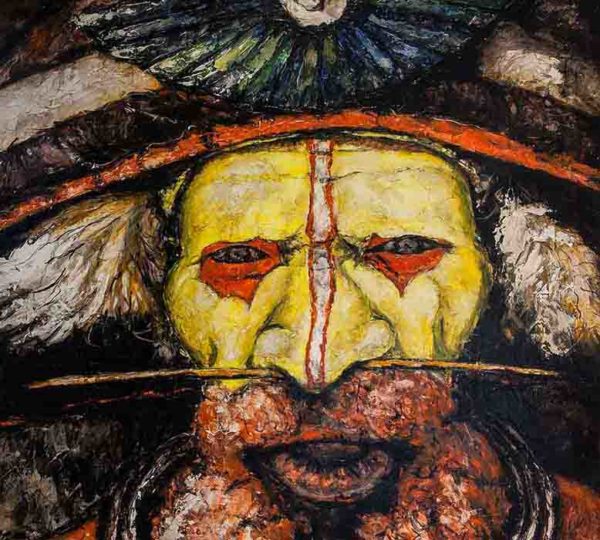 Act with passion but think with clarity — John Gorka
Ethics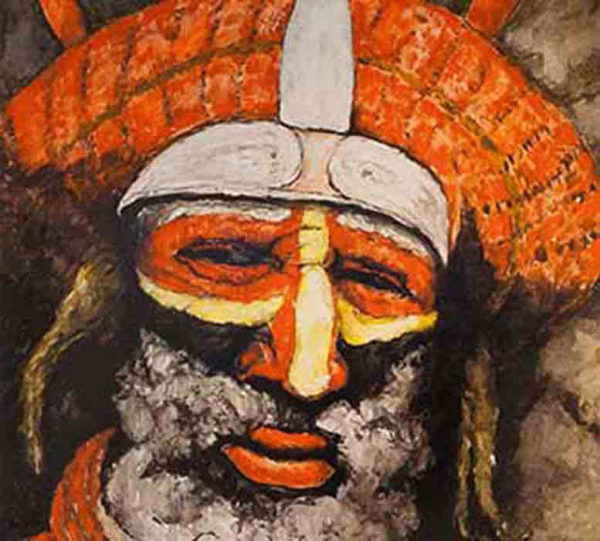 The ethics it is the esthetics of inside — Pierre Reverdy
Listen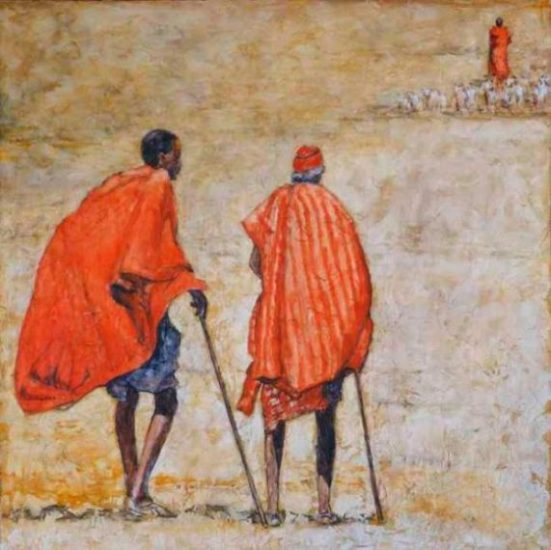 To speak is a need, to listen is an art — Goethe
Diversity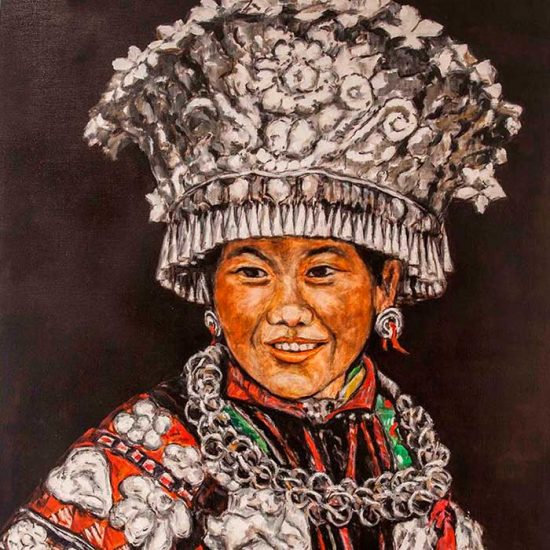 The diversity of each makes the wealth of all — Julos Beaucarne
Humility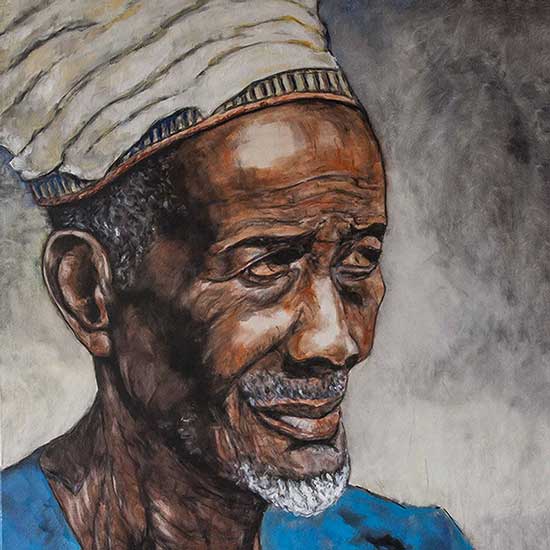 The humility is the anteroom of all the perfections — Marcel Aymé
Conviviality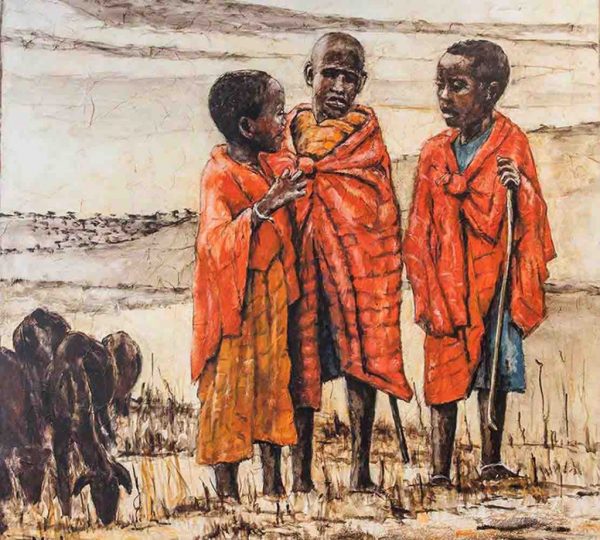 The conviviality is the meeting of all these values — Theodore Search