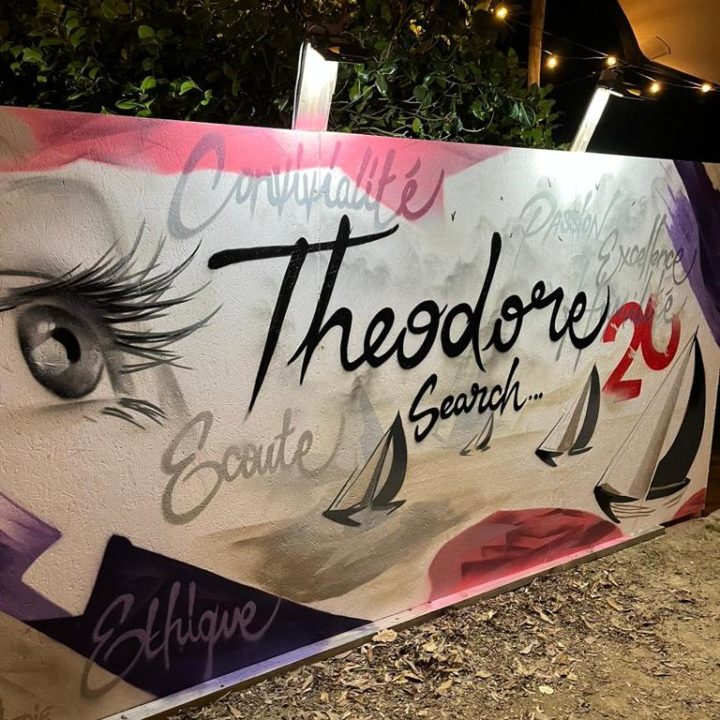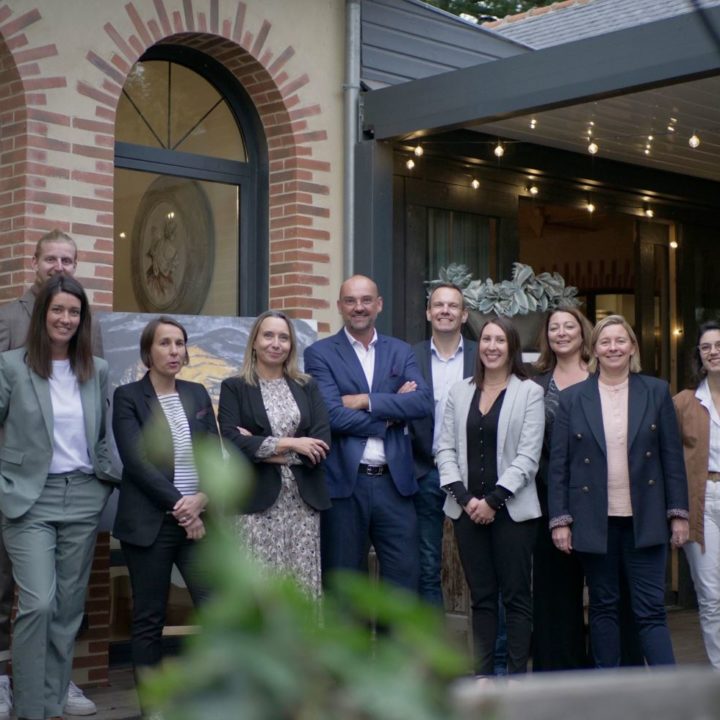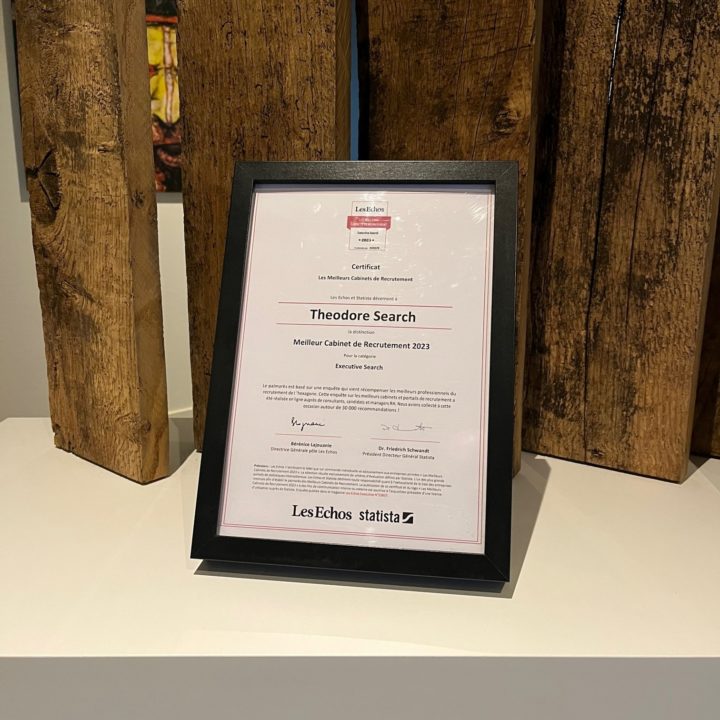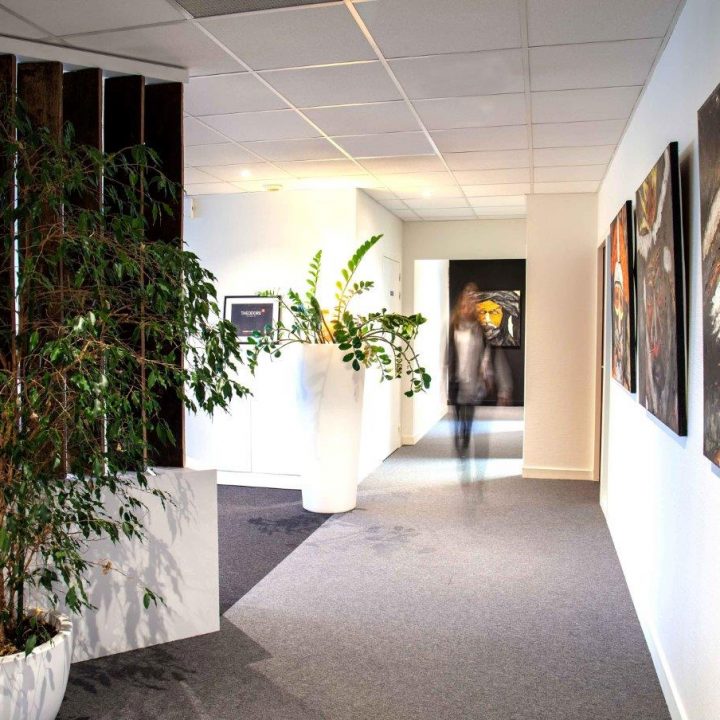 Direct approach
Needs evaluation and research strategy development
Targeting business areas and identifying precisely companies based on our in-depth market knowledge.
Solicitation of our institutional network: schools, professional association, clubs, professionals…
Analysis of potential candidates classified in our database
Approaching and contacting identified profiles
Pre-qualification: profiles that match with the requirements jointly defined are invited for a meeting with the consultant.
References taking and validation of administrative documents
Submission of candidates
Interview process and support in the decision-making
Signing of the contract and taking office
Integration monitoring of the recruited candidate
Recruitment via job postings
Publishing job ads (confidential or not) on our website, on social media and on generalist or specialized job boards
Sorting, selection and monitoring applications
Pre-qualification: profiles that match with the requirements jointly defined are invited for a meeting with the consultant.
References taking and validation of administrative documents
Submission of candidates
Interview process and support in the decision-making
Signing of the contract and taking office
Integration monitoring of the recruited candidate
Combined approach recruitment
Direct approach + recruitment via job postings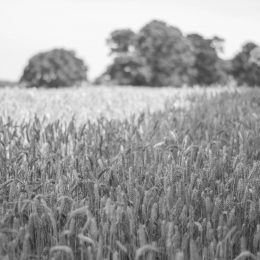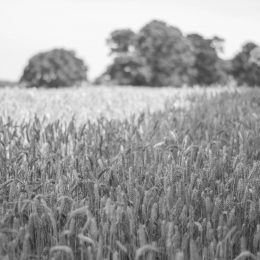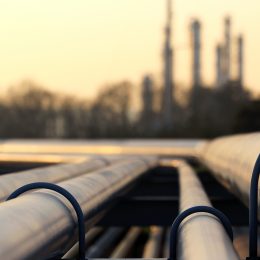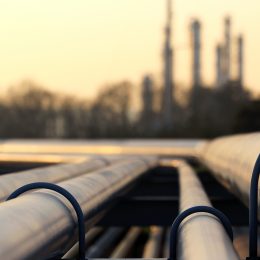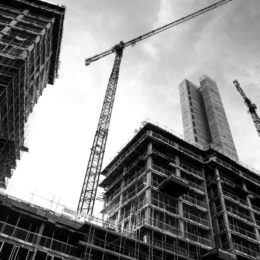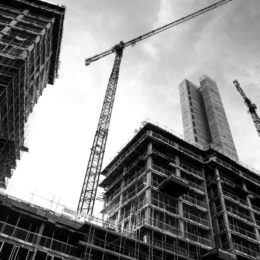 Construction & Real Estate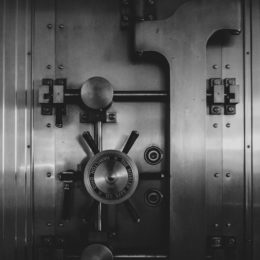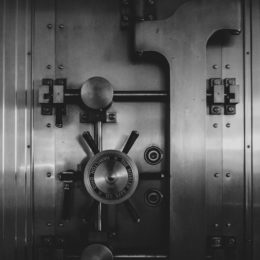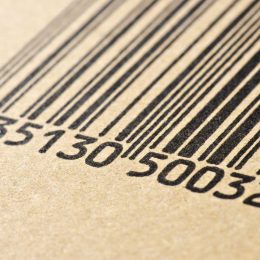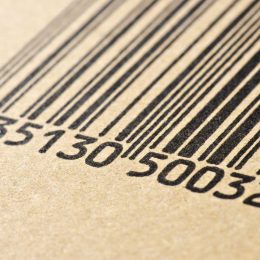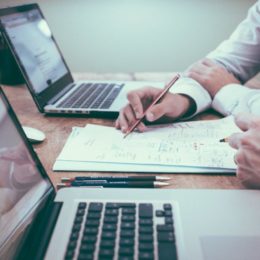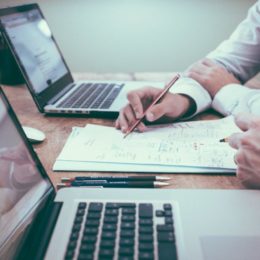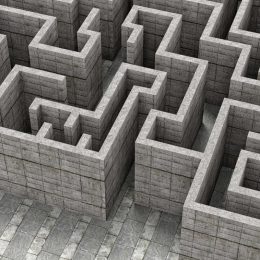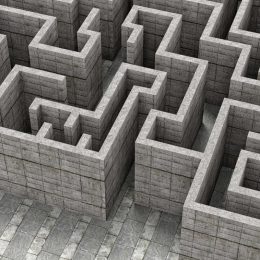 General Secretary (M/F)
Le poste
Right arm of the founder, with a role of organization, controlling and monitoring various activities of the group.

L'entreprise
Engineering and Real Estate Development company
Le profil recruté
Business School, 17 years experience in audit, management control and financial control in specialized firms and companies.
CEO (M/F)
Le poste
General Management of an SMI of 150 people
L'entreprise
Logistics Engineering - France and Export
Le profil recruté
Ecole Centrale, 15 years industrial experience in technical direction and R&D, fluent English.
Factory manager (M/F)
Le poste
Leading the entire project of building a new factory in France, transfering french know-how and products to asian markets
L'entreprise
Multinational leader in the food industry from Asia
Le profil recruté
Agro-food engineer with 15 years experience in building factories worldwide
Factory Manager in China (M/F)
Le poste
Run the construction project of a new factory in China and recruit the entire future team.
L'entreprise
Multi-sites industrial coporation in mechanics
Le profil recruté
Mechanical engineer with 10 years experience of industrial site management, in an international context. Fluent English.
Some figures
More than 65 000 local and international profiles
Real talent pool of high potential profiles, Theodore Search expands and grows day-to-day its candidates database since 2002.
Your only contact is an experienced consultant, helped with a headhunters team searching for candidates, to guide you in your recruitment projects.
Our experience taught us that a recruitment doesn't end to the contract signing, that is why we guarantee our action during the first 6 months of activity of our candidate within your structure.